TIME TO DO THE IMPOSSIBLE
4 covers - that will be seen by 300 million people, oh... and you have 5 days flat.
We were honored to be chosen by the great folks at Sports Illustrated to produce the concepts and final production pieces for their Legendary Sports Illustrated Fantasy Football Issue. They handed us the player image RAWs and said "Your theme is fantasy, go nuts." Which was music to our ears.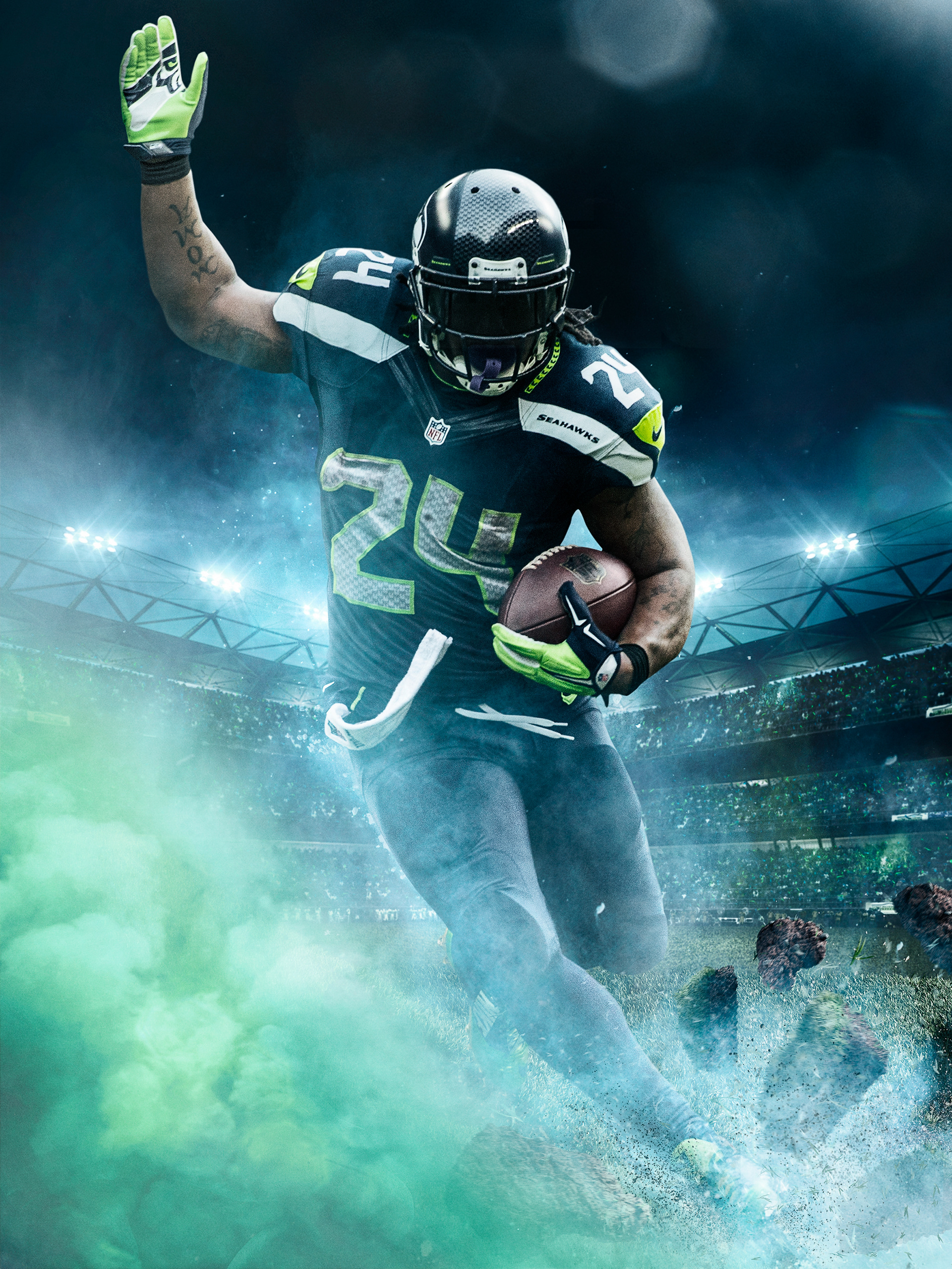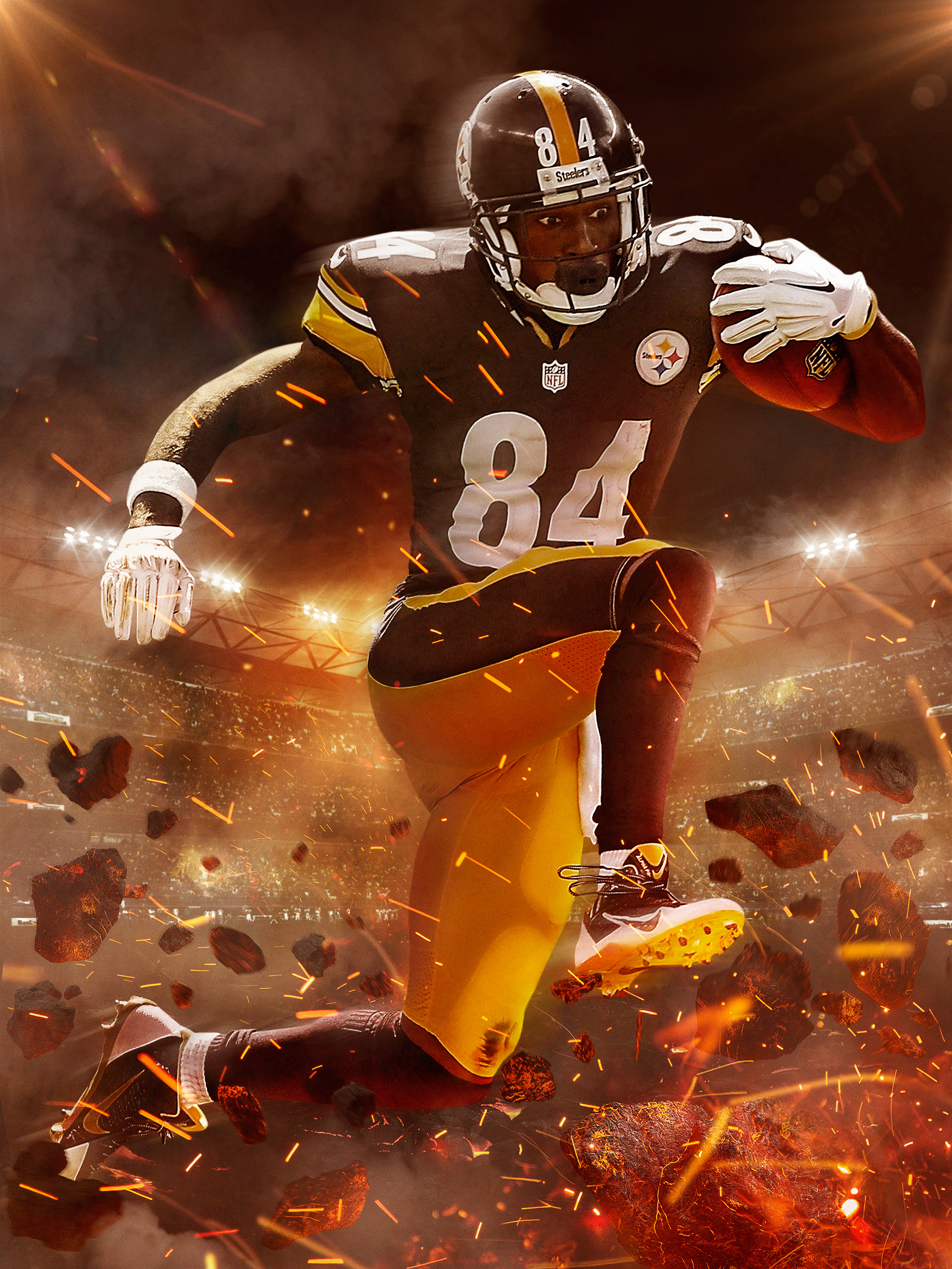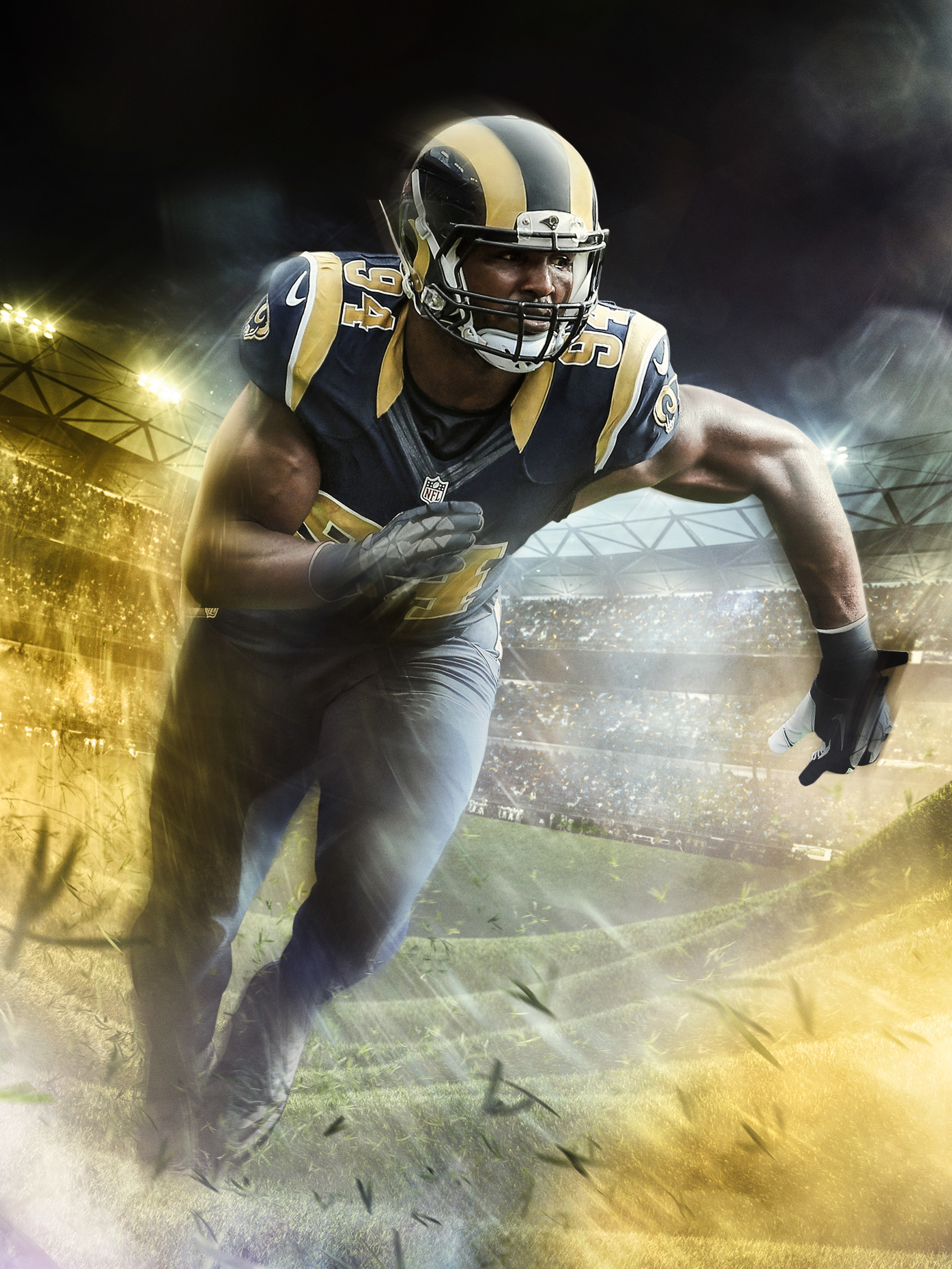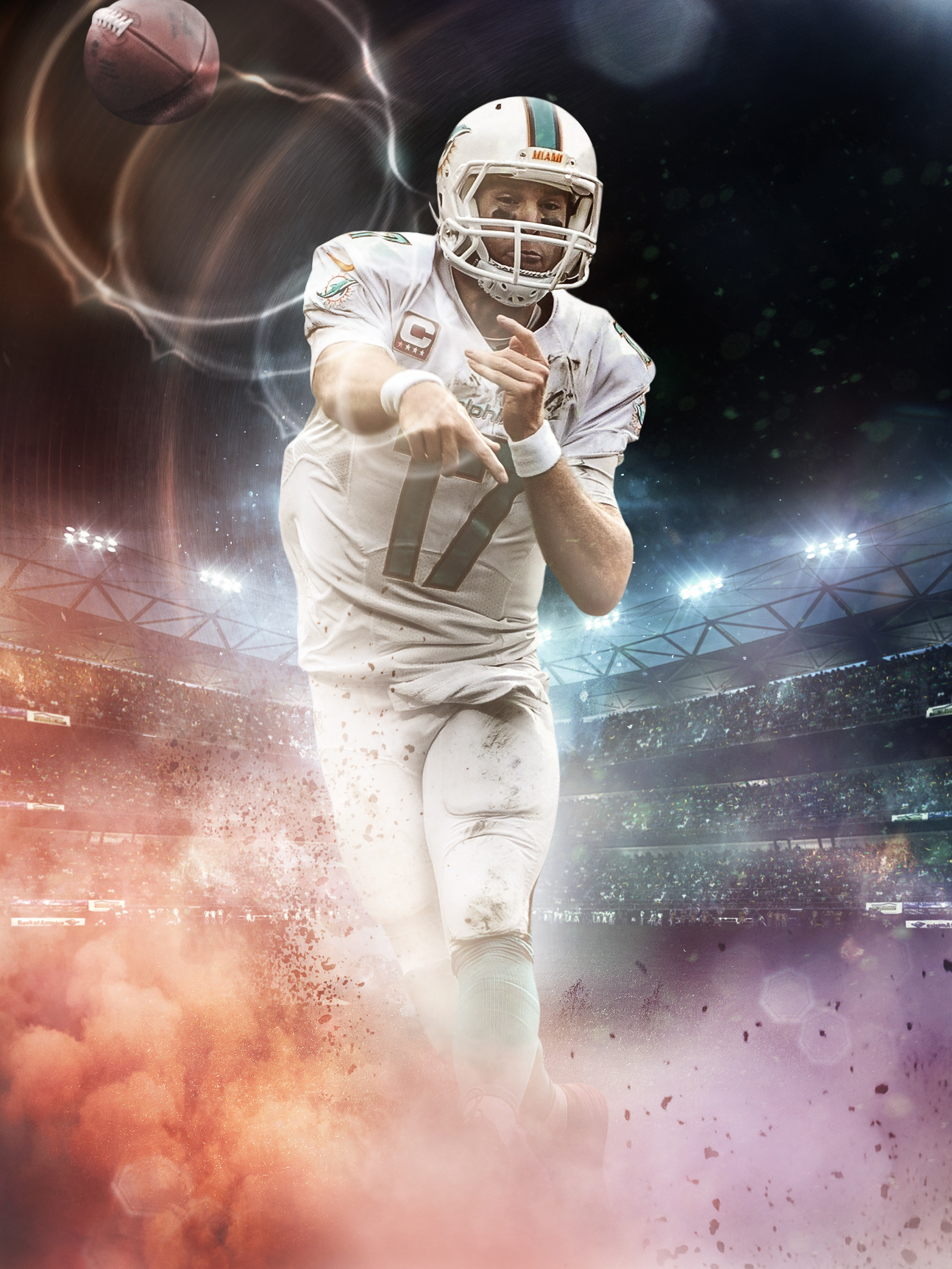 When images like these are shared by the superstars and teams they represent, the media impressions go through the roof. The numbers below are within the first 24hrs of being released.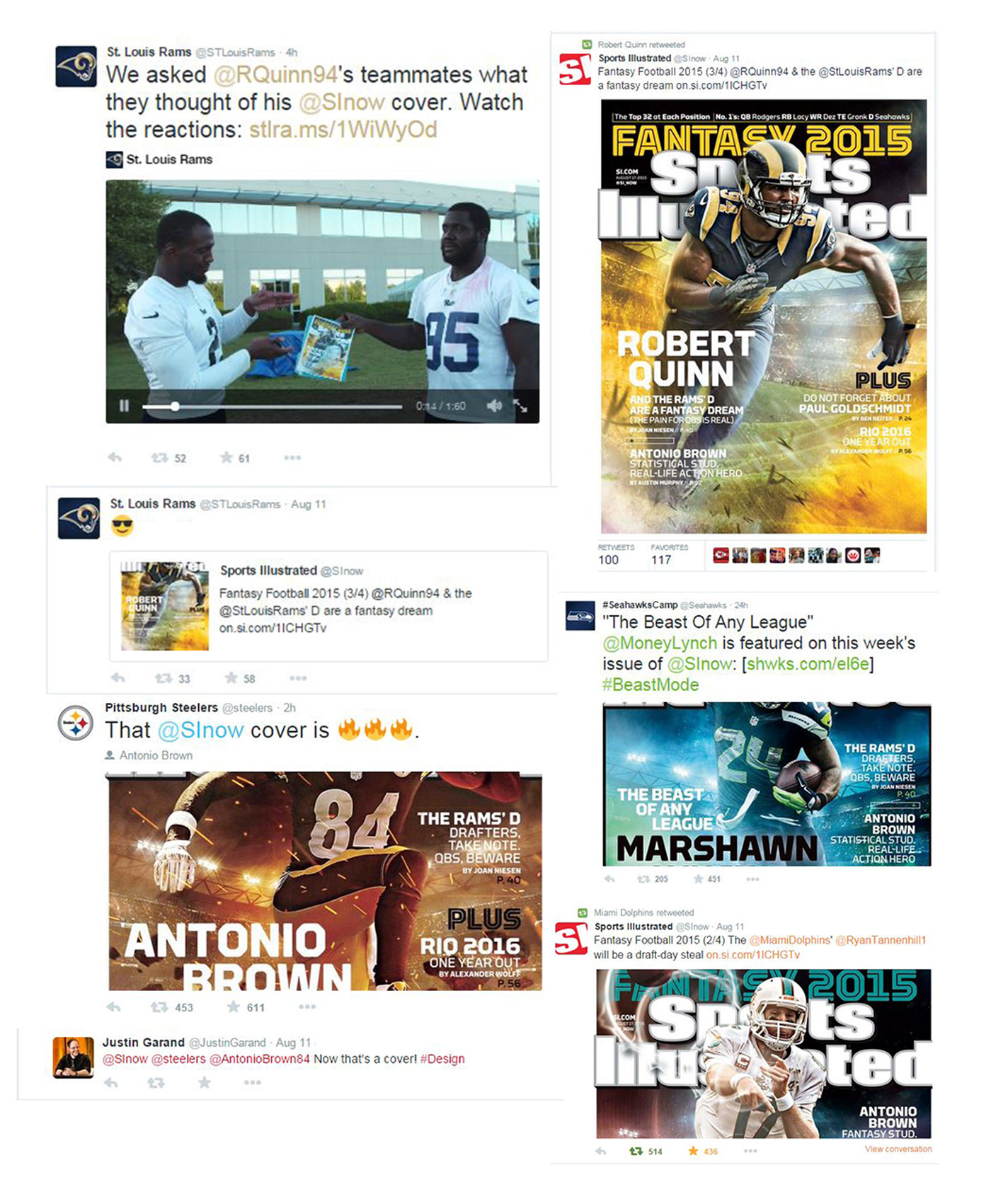 A quick look at some of the elements and work that went into pulling this off