This is an anatomy study I've made in the course with the master Rafael Ghencev. The first one has some post production and the second one is a render straight from Zbrush.
After that you can see some details and also the flattened Texture which was made entirely with Polypaint in Zbrush.

The last two are wallpapers, if you like feel free to use!

Hope you like it and please comment! =)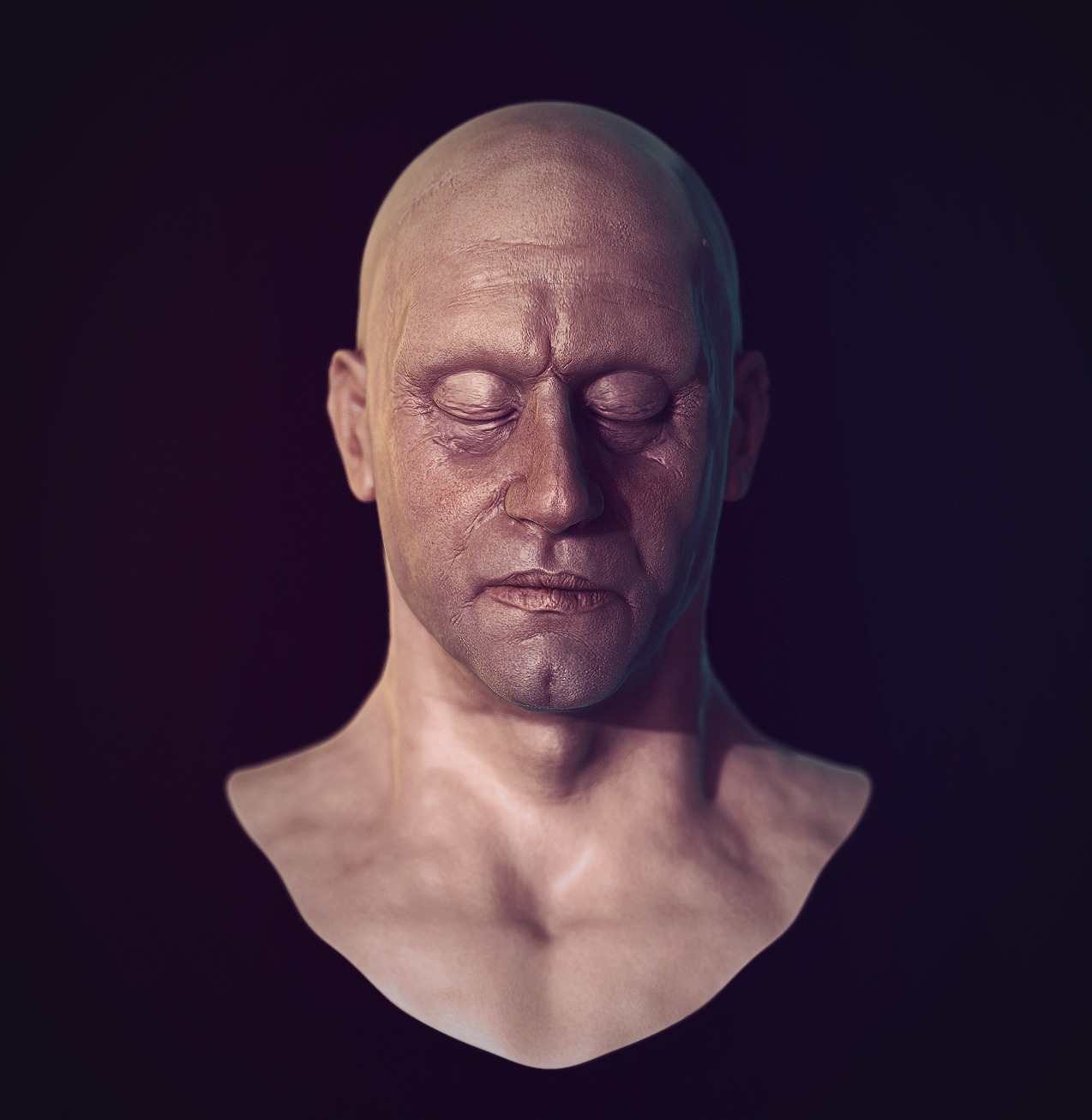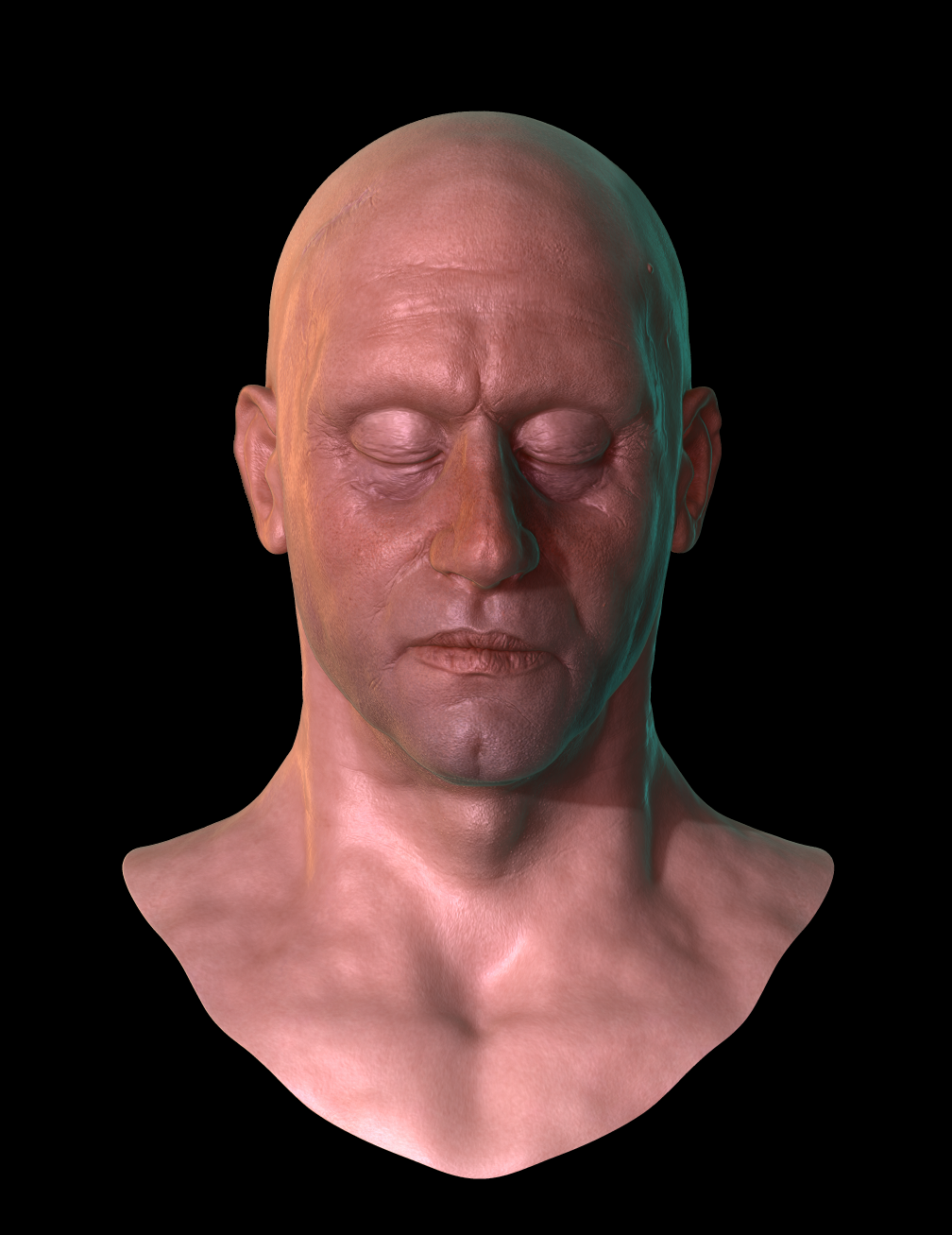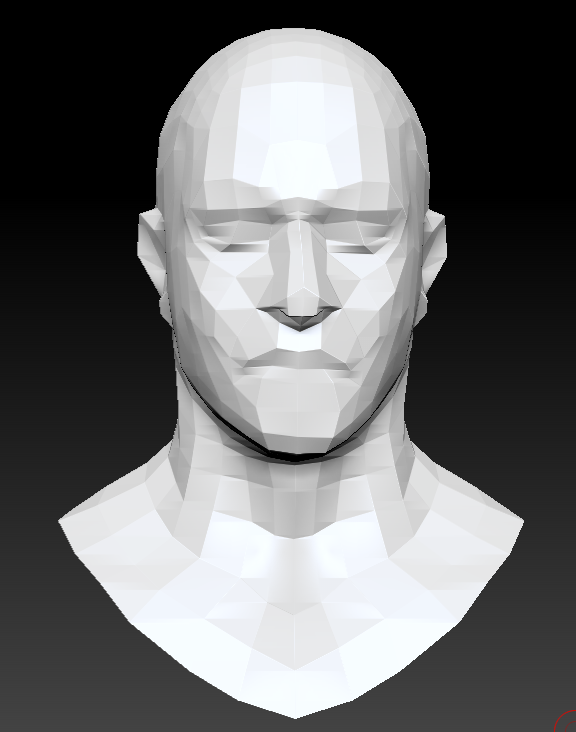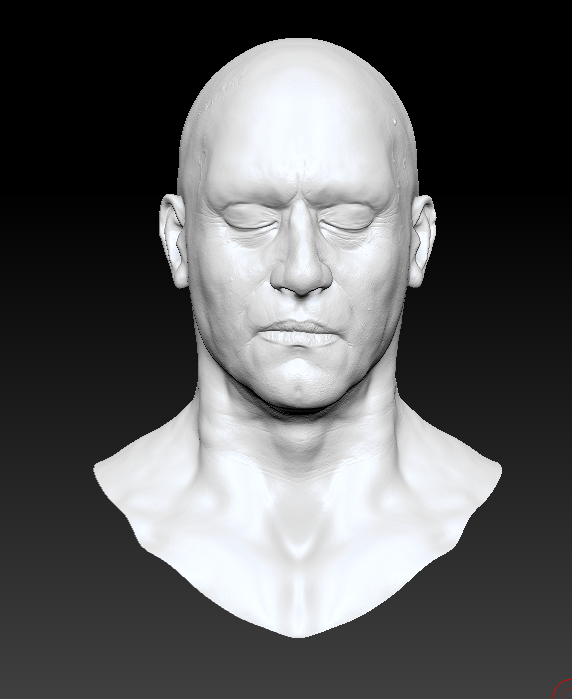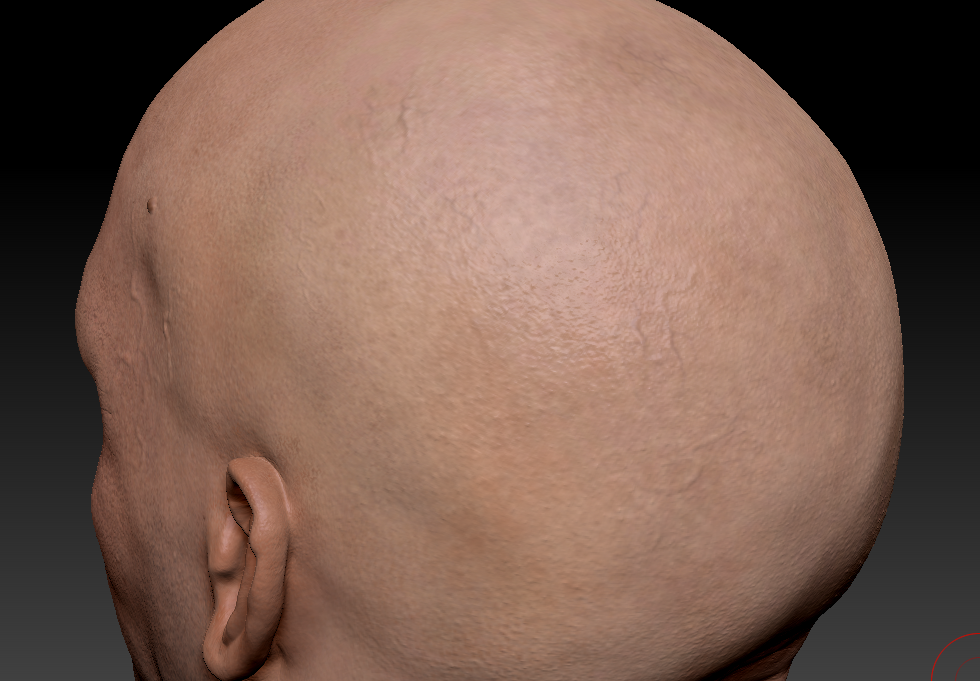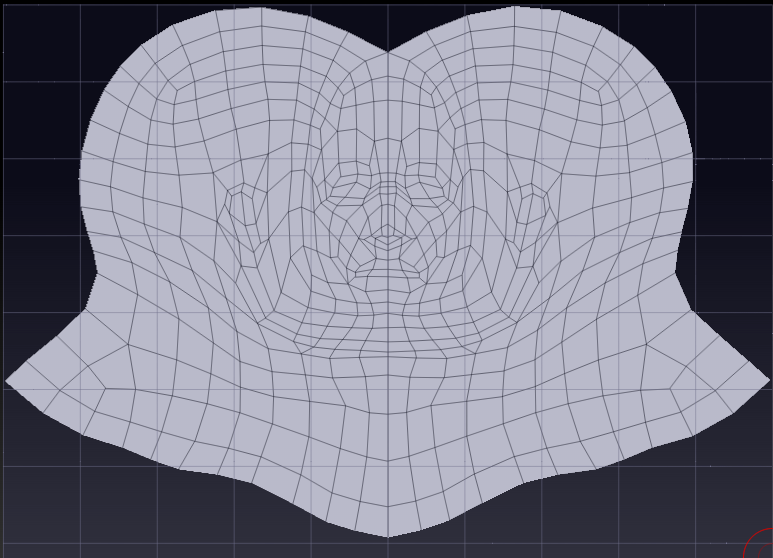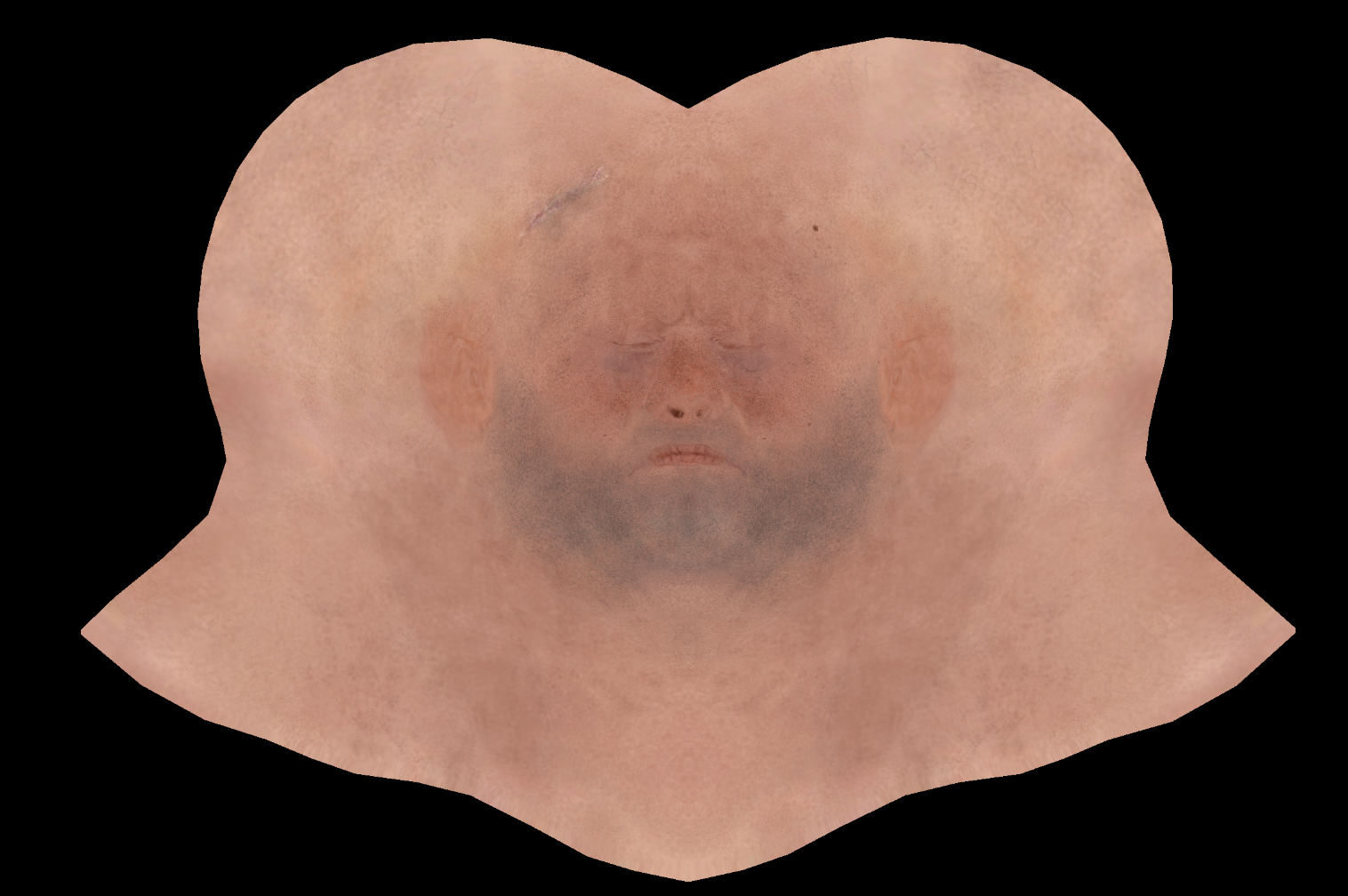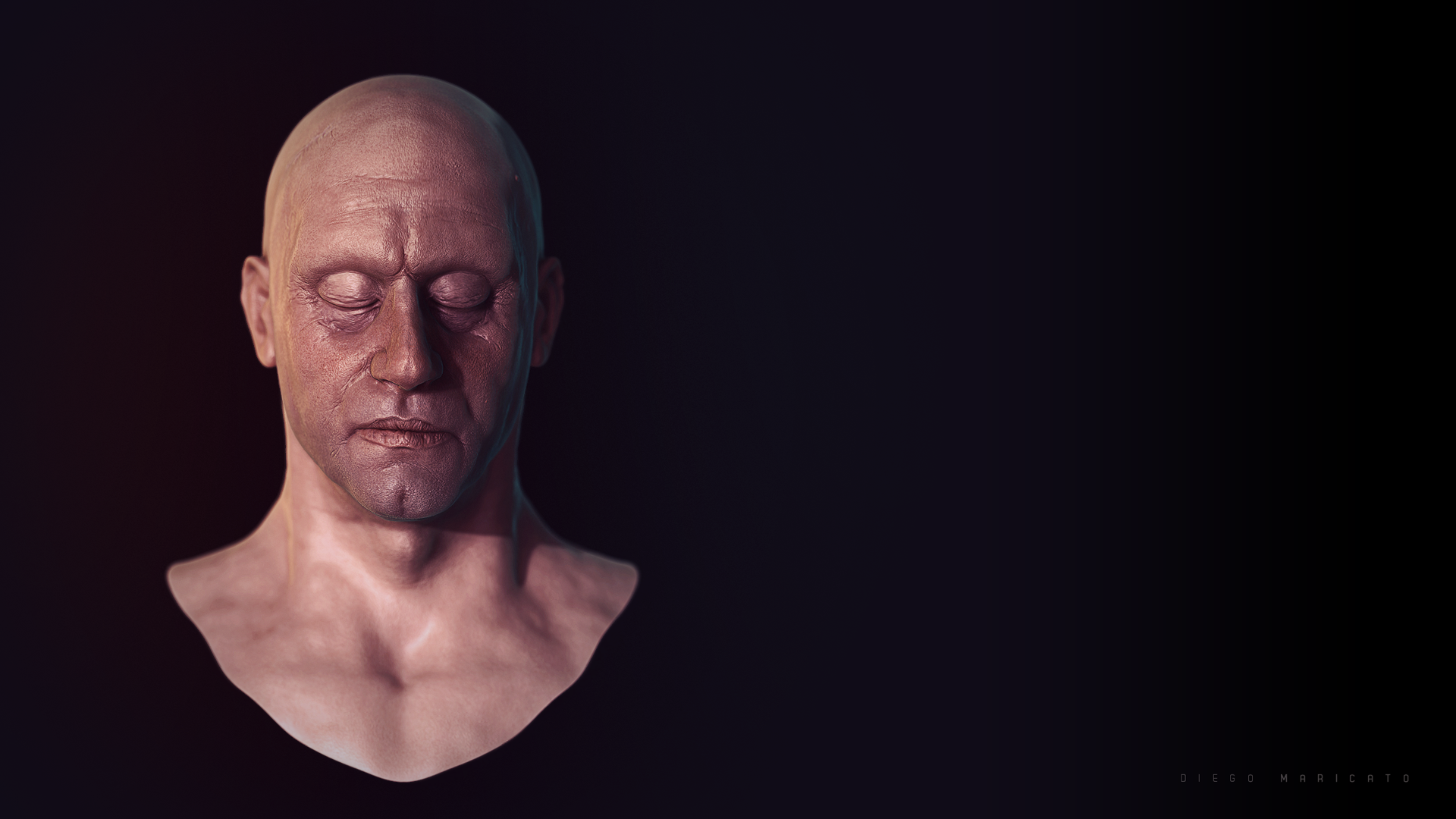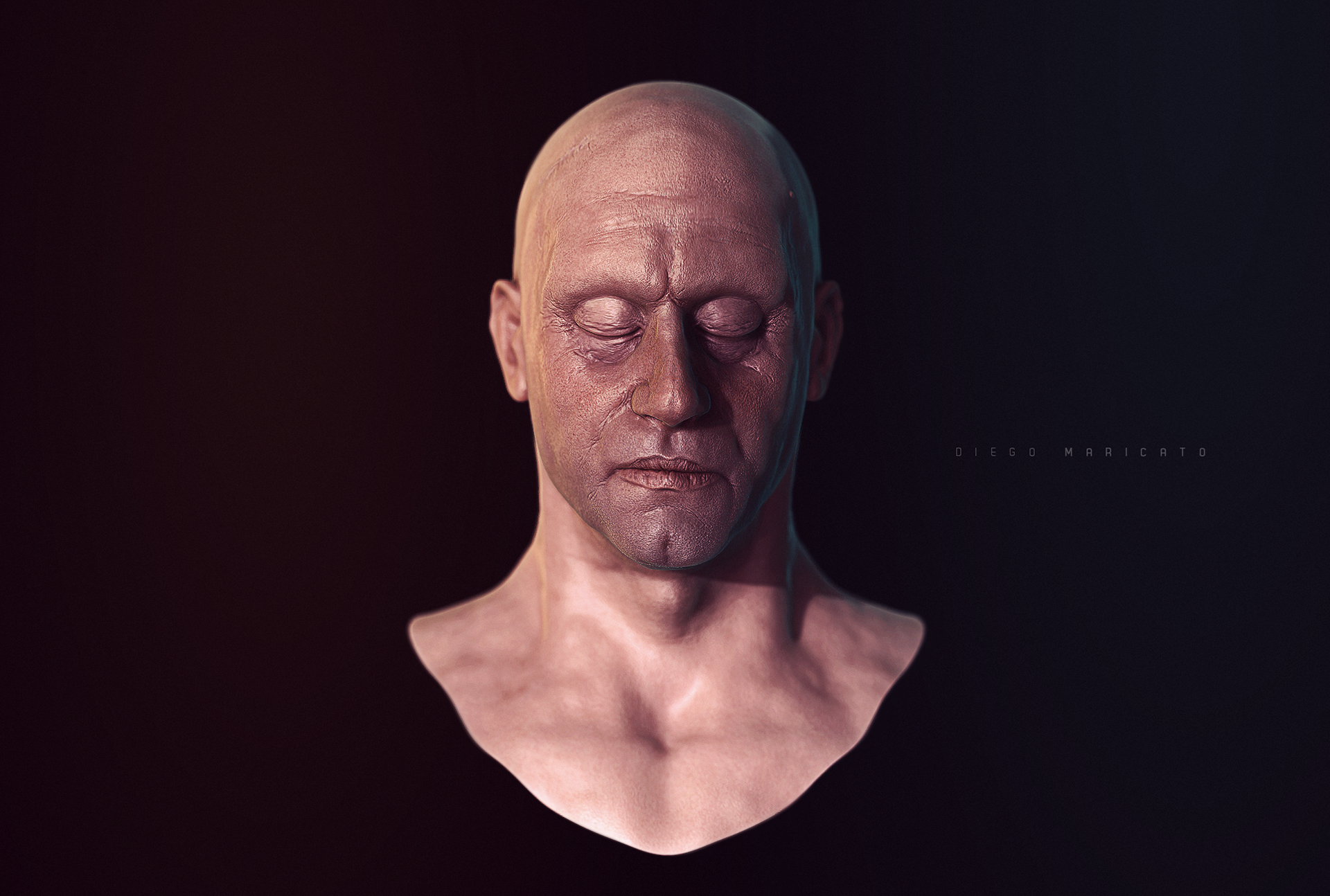 If you like it (or not) please comment! If you do, please appreciate!